The joint project of the Faculty of Pharmacy of UD and the Faculties of Pharmacy and Science of the Lyon-based Claude Bernard University (CBU) has reached another milestone. Four researchers of the Department of Pharmaceutical Technology have spent a week at the French university recently to discuss details with members of the supra-molecular working group of the Department of Pharmaceutical Chemistry and the Faculty of Science of CBU. The key topic of the meetings was the further development of an agent in order to design a medication for the treatment of certain aggressive types of brain tumour.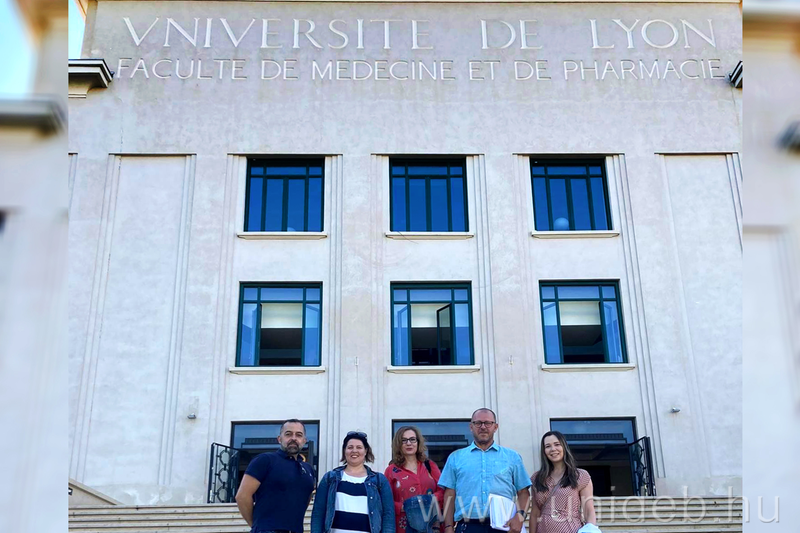 - The researchers in Lyon have synthetized an agent, from which we are trying to develop a medication that can be administered to patients who suffer from aggressive brain cancer. The problem we are working on is that this agent is hard to solve – explained Ildikó Bácskay, vice dean for educational affairs of the Faculty of Pharmacy of UD.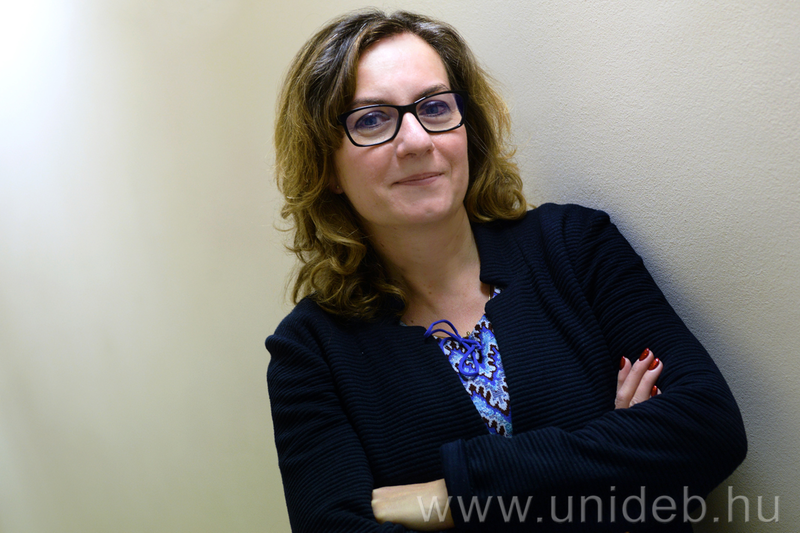 Vice Dean Bácskay added that the cooperation of the two universities includes research programmes that complement each other. The Hungarian-French project is conducted in the framework of the TÉT grant.
- The significant scientific results that we have achieved can also be attributed to the excellent communication between the parties, which has even developed into friendship. We spend time together outside of work as well to gain a deeper insight into the other country's culture. The French team visited Debrecen this spring and, according to plan, will return to UD in October – said Vice Dean Bácskay.


She added that in the framework of the cooperation between the two universities French researchers gave lectures to the students of the Faculty of Pharmacy, and that the international team was planning to apply for a new research grant.
Press Centre - OCs