Open Science is a new approach to the distribution of research findings, which is based on the principles of transparency and cooperation, and applies the latest technologies and digitalisation in scientific communication. The purpose of the Position on Open Science is to accelerate the creation of knowledge, to support education, to promote innovation, to make scientific processes more transparent, and to ensure the availability of scientific results, both for scientists and the general public.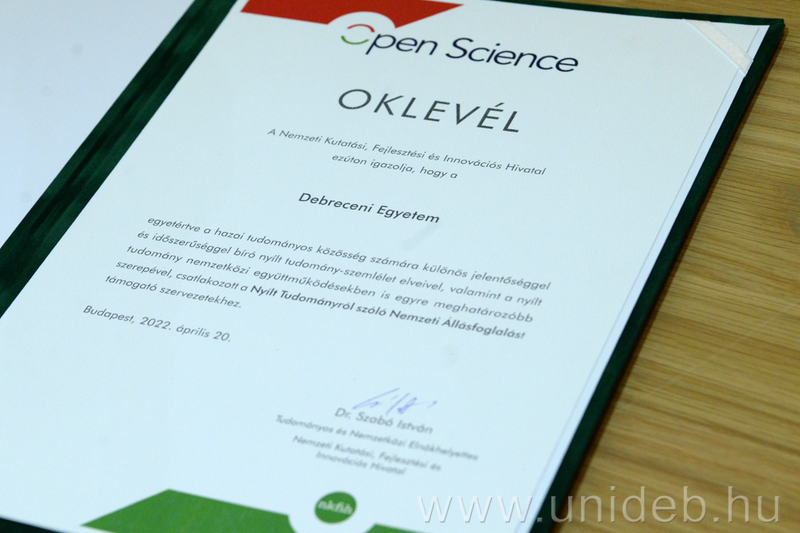 - UD is one of the biggest universities in Hungary. Therefore any development in the areas of education and research that takes place here sets an example for other higher education institutions – pointed out István Szabó in his welcome speech.

The vice president of NRDIO emphasized the importance of presenting excellence and distributing publications and data, adding that these processes must reach out beyond our borders, as only international visibility can make a difference in the world, in science, in economy and in the industry as well.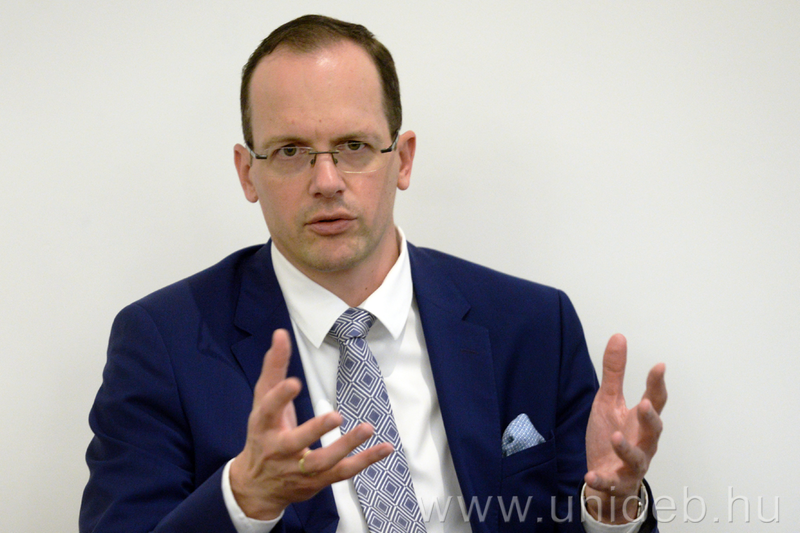 - The University of Debrecen has a tradition of scientific initiatives, which is likely to be furthered by the university's participation in this programme – said vice president Szabó.
In his speech, rector Zoltán Szilvássy emphasized the importance of the genuineness and grounding of research publications.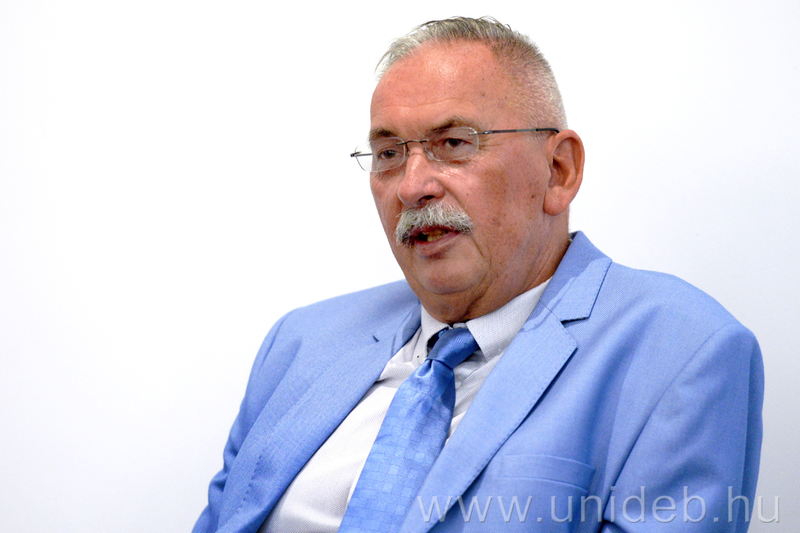 Rector Szilvássy pointed out that quality assurance is of great importance in science, and the authenticity of research findings could only be guaranteed through the highest possible level of availability and transparency.

- Our scientific accomplishments have been proved by our numerous successful applications for research grants. From now on, Open Science will be the authenticity of our findings and publications – added rector Szilvássy.


The University and National Library plays an important part in publishing scientific papers. The Library's dedicated websites have been available for scientific publications since 2006. So far about 15,000 scientific papers have been published on these websites. Also, the Library provides technical background for the publication of 36 scientific journals prepared by the Debrecen University Press. In order to support researchers, the Library created a data repository in 2021; "Tudóstér" makes the work of researchers visible and transparent at individual, department and faculty level as well.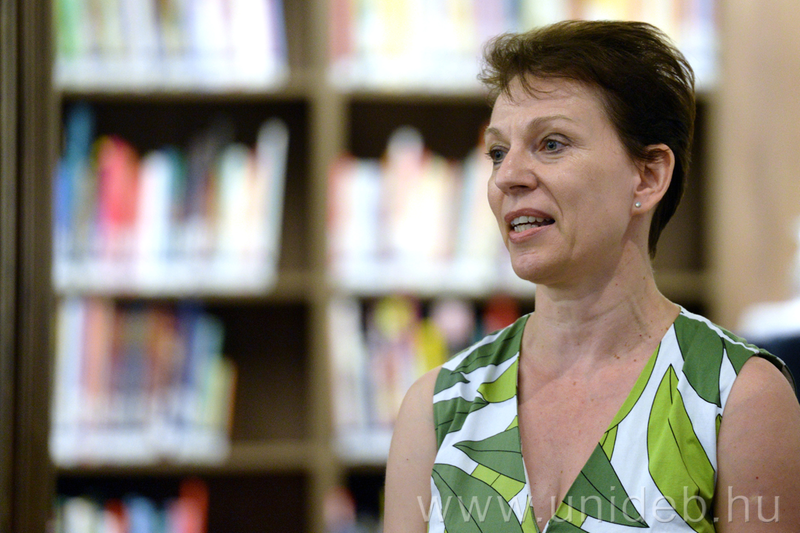 - The participation of UD in the Open Science programme is a major milestone for the Library, as one of our important duties is to support education and research with up-to-date tools and solutions for all university citizens. The application of the principles of open science makes research data management and the operation of the university repository priorities – emphasized Gyöngyi Karácsony, head of the University and National Library.

Following the delivery of the Certificate of Participation, a forum on 21st century science took place with the participation of library staff, the Press Committee and UD researchers, organised by the Library.
Press Centre – BZs