Rector Zoltán Szilvássy received Abat Fayzullaev, Ambassador Extraordinary and Plenipotentiary of the Republic of Uzbekistan, and his delegation at the University of Debrecen on Tuesday afternoon. The focus of the relationship with Uzbekistan and Uzbek higher education institutions is on agriculture and water management, as well as pharmaceutical sciences and engineering.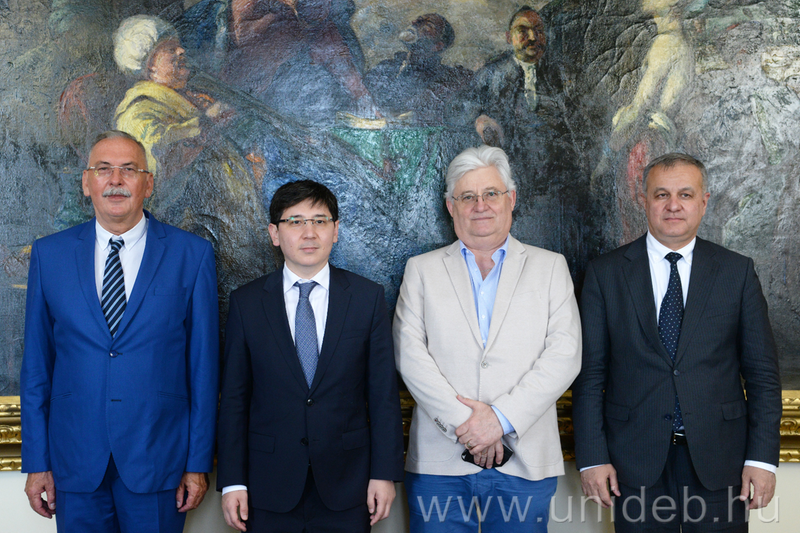 During the meeting with Ambassador Fayzullaev, the rector discussed joint research and development opportunities in the pharmaceutical industry, as well as tasks related to the field of the pharmaceutical manufacturing. In addition, the implementation of cooperation between the University of Debrecen and higher education institutions in Uzbekistan, and the experiences from the joint educational programme, were also discussed. As it was mentioned, 22 students from Uzbekistan are currently enrolled at the University of Debrecen.

"We have been looking forward to this visit at the University of Debrecen for a long time. The work of the University of Debrecen is well known across higher education institutions in Uzbekistan, as we have had several meetings with representatives of the university both in Uzbekistan and in the Hungarian capital, but today is the first time we had an opportunity to come to Debrecen. In the course of our meeting, we discussed various research and development opportunities related to the health and food processing industries, the areas of cooperation between higher education institutions of Debrecen and Uzbekistan, and we are continuing preparations to make programmes offered by the University of Debrecen available in Uzbekistan in the future," Ambassador Fayzullaev said after the meeting. The Ambassador also expressed his pleasure that more Uzbek students will be able to study at the University of Debrecen in the future as state scholarship programmes become available.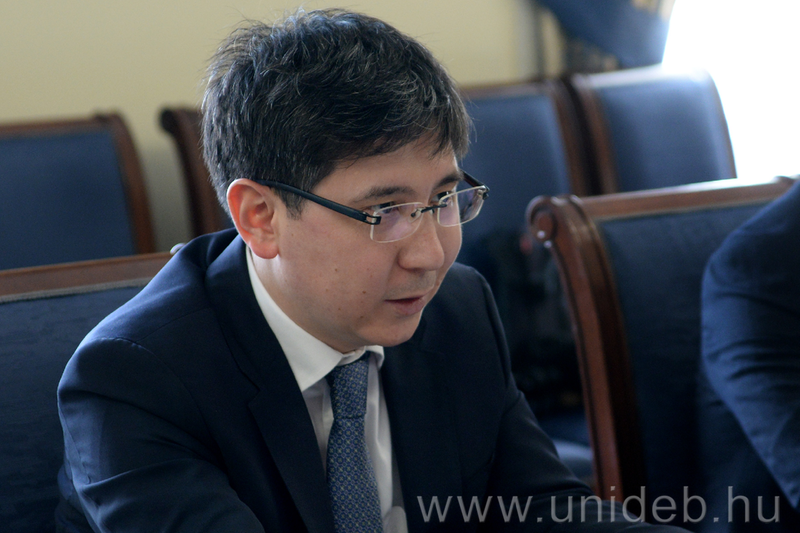 Rector Zoltán Szilvássy said that Uzbekistan has found a key strategic partner in the University of Debrecen, and that it is also important for the university to strengthen its positions on the international higher education market.

"Our aim is to intensify our relationship with Uzbekistan, not only in terms of an academic partnership, but with the help of industry clusters that are linked to the university, we also wish engage in close and effective cooperation in the pharmaceutical and food industries. We would like to export innovative agricultural solutions that can contribute to the development of the Uzbek wine industry; one example could be the use of so-called smart wine barrels that help in the fermentation process. In the field of pharmaceuticals, the University of Debrecen will start generative and medicinal herb-based pharmaceuticals development in Uzbekistan, in partnership with Meditop Pharmaceuticals, a member of the Pharmapolis Innovative Pharmaceutical Cluster. This could also significantly strengthen the domestic pharmaceutical industry," said the rector of the University of Debrecen.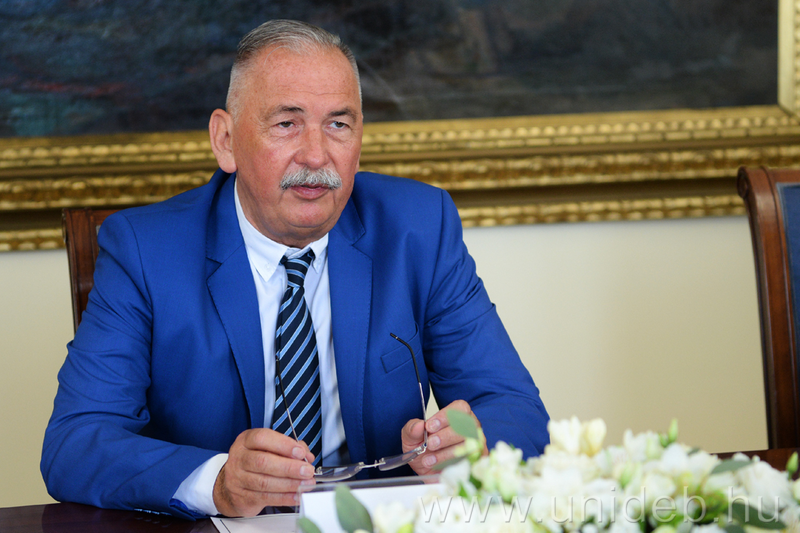 The University of Debrecen also has contacts with several higher education institutions in Uzbekistan, and these collaborations offer further opportunities in the fields of education, research and development in the future.

Press Office