Due to the pandemic and the related restrictions Campus Festival has been cancelled this year. However, the organizers came up with an idea: Campus Eleven is meant to revive the atmosphere of festivals and bring back life to Nagyerdő.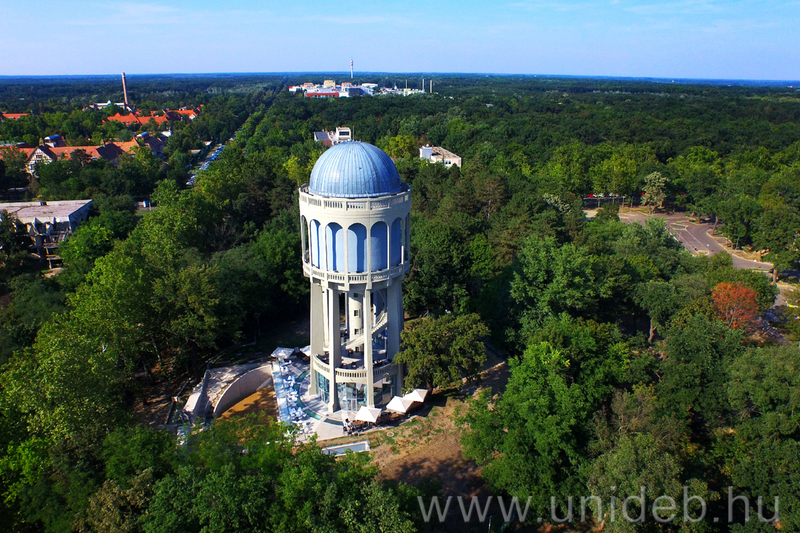 According to plan, the most popular Hungarian bands and performers will entertain the audience at the festival. Besides concerts, gastronomy and art programmes will also be available. Péter Miklósvölgy, managing director of the Debreceni Campus Nonprofit Közhasznú Kft. believes that Campus Eleven may be unique in Hungary.  
- Safety is first. But more than 5,000 people already bought their tickets to the Campus Festival. They want to have some fun. We would like to offer them an alternative. In August, almost half a year will have gone without community programmes and concerts in the region. Of course, Campus Eleven is only a little brother of the Campus Festival. If people attend at least 6 or 8 events, we will be satisfied. We are trying to design a programme that will fulfil everybody's needs. There are other festivals, for example Kapolcs. But that has a different profile. As far as concert series are concerned, our plan is unique – said the managing director.
The concerts are scheduled to take place at the northern stage area of the Nagyerdei Stadium, next to the Víztorony and at other places in the area, and if regulations permit, at the Hall.
Similarly, to the Campus Festival, UD is supposed to take part in the series of events.
The details of the programme are not finalised yet. Those who have bought their tickets to the Campus Festival can either use them for Campus Eleven, or can have a refund.
As the first step of the restart of Nagyerdő, Víztorony will open in May and await visitors.
Press Office