The Faculty of Medicine at UD (DE ÁOK) tops the list of medical faculties in Hungary, according to the Figyelő Higher Education Ranking 2020, which also reveals that medical doctors completing their studies at UD earn more than their colleagues who have studied in Budapest, Pécs or Szeged.
According to Dean László Mátyus, throughout its 100-year history medical education in Debrecen has always excelled in providing students with a solid background through basic and pre-clinic subjects.
- This is one of the reasons why medical doctors who graduated from UD have always been successful worldwide. At the same time, in recent years we have also put emphasis on the development of the practical training of medical students – said the head of DE ÁOK.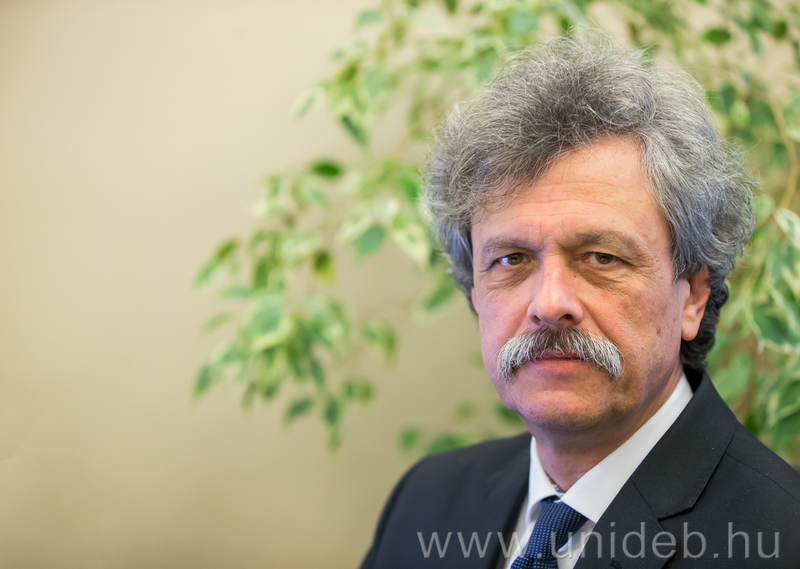 Debrecen was the first university to offer medical programmes outside Budapest where a simulation centre was established. The Interactive Practical Centre started to operate in 2012. A project was launched 2 years ago with the objective to modernize its equipment and infrastructure, which will result in a major improvement in the world-class medical education of UD.
The so-called skill labs help students to acquire practical skills from the first year through to post-gradual education and the residency period. Students gain access to innovative demonstration equipment like blood vessel catheterisation and endoscopic simulators, operation rooms equipped with audio and video recording devices, and patient simulators that are able to show genuine symptoms convincingly.


- Experience shows that students like these training sessions, as they provide them with the opportunity to try out complicated procedures using simulators, and they can make mistakes without any serious consequences. By the time they get in contact with patients, they have the necessary practical knowledge to treat their patients with confidence – explained László Mátyus to hirek.unideb.hu.
The professor added that practices simulating real-life situations will also be introduced later in order to improve the communication of medical students with patients, their colleagues and other medical professionals.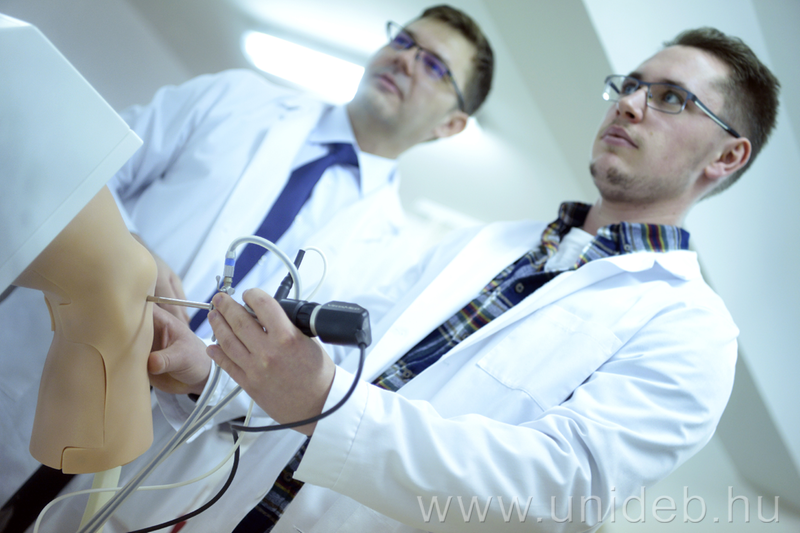 Young people who are willing to dedicate their professional lives to medicine will encounter a number of revolutionary and innovative solutions during their university years in Debrecen. For example, in line with the demands of the third millennium, students use smart books. Pioneering in Hungary, the medical faculty of UD has already published two hard-copy books that, with the help of the innovative librAR technology, can be converted into multimedia tools. To access digital contents such as images, videos and audio files, all you need is a smartphone or a tablet.
Students learn from acknowledged professionals with international educational, clinical and research experience. In addition to its numerous recognised research groups, UD puts great emphasis on talent development. Owing to the cooperation of UD with major universities around the world, medical students can also study abroad during their university years.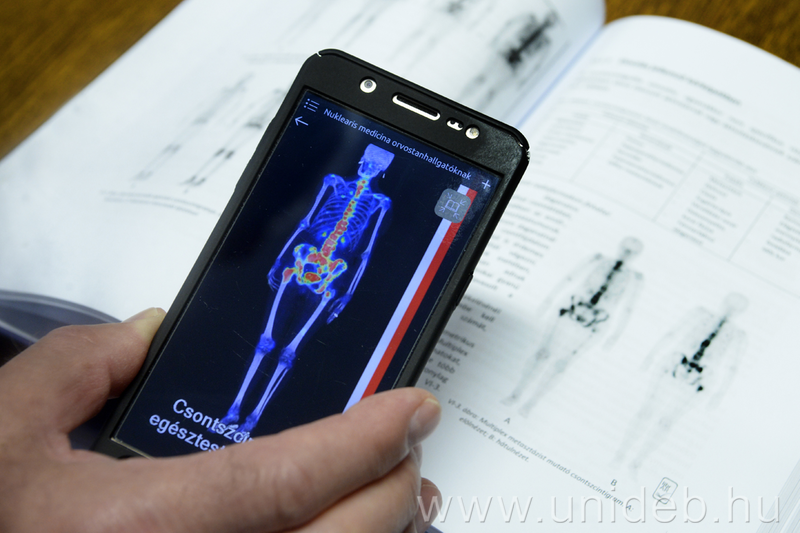 László Mátyus believes that the medical programmes of UD are popular mainly because the university is a friendly place with excellent infrastructure and a green environment, and education takes place at an integrated campus, which is unique even in Europe. In addition, Debrecen is a liveable town, where it is definitely good to be a student. Those who gain admission to the Faculty of Medicine will study at a new, modern, multifunctional facility. The Learning Center, located at the Egyetem tér campus, will include, among other facilities, a 200-seated room for e-examinations, study boxes, lecture rooms, separated spaces for consultations and prayer rooms.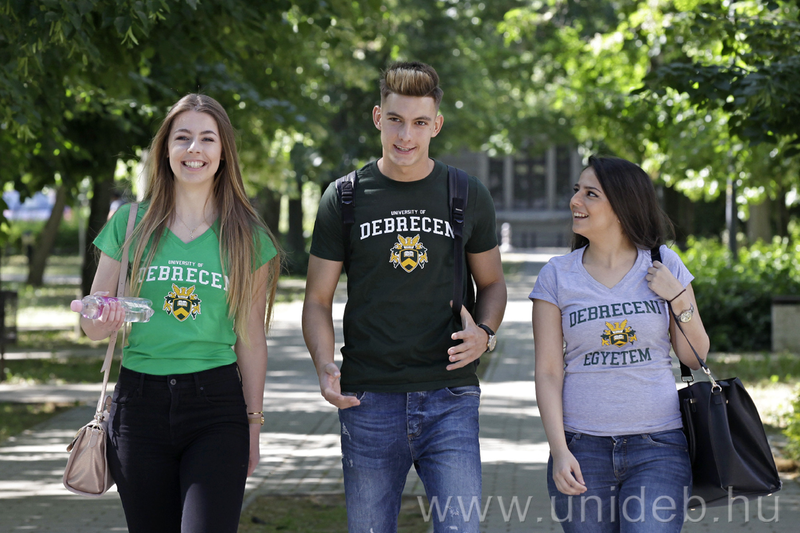 The most popular programme of the Faculty of Medicine is still the GP course available  in Hungarian and in English as well. Students can also choose from bachelor courses like medical diagnostics analyst, and from master programmes like clinical laboratory researcher, nutrition science, and molecular biology in 2020. More useful information is available for applicants at: https://aok.unideb.hu/
Press Office