The University of Debrecen was ranked 325th place in Round University Ranking (RUR) 2019 Life Sciences World University Ranking with 54,296 points, and 346th place with 45,175 points in RUR 2019 Medical Sciences World University Ranking on the newest lists of the Moscow-based independent organization. Among Hungarian universities, besides the University of Debrecen the rankings include only Semmelweis University ranked behind UD in life sciences (357th), and preceding it in the area of medicine (207th).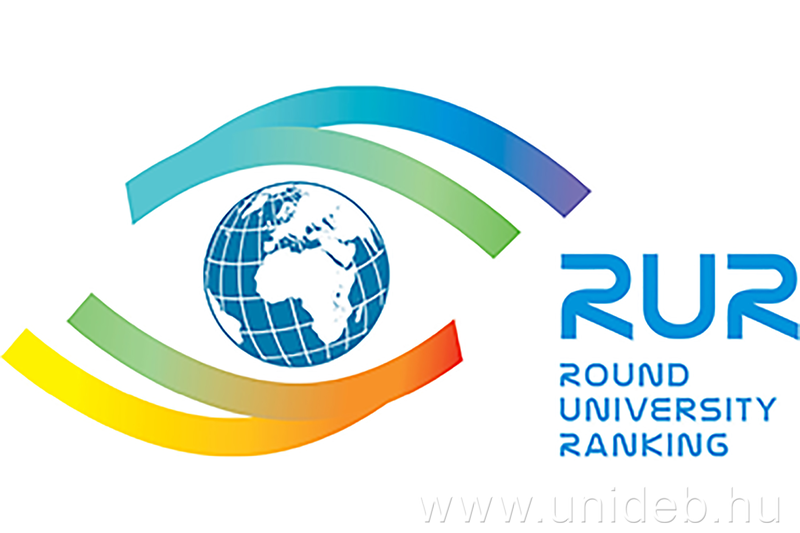 The rankings of RUR examine the performance of 761 leading higher educational institutions of the world in 6 scientific areas: humanities, life sciences, medicine, natural science, engineering, and social sciences. All universities are evaluated on the basis of 20 key factors and 4 core areas: education (40%), research (40%), international indicators (10%) and financial sustainability (10%), just like the RUR World University Rankings. Last year the latter ranked the University of Debrecen 538th, improving its result by almost 50 places.


"Strategically the focus area of University of Debrecen is the health care industry, and the institution pays special attention to the teaching and research of medicine, and connected areas of life sciences and health sciences. This endeavor is now reflected in the rankings, since following the lists of Best Global Universities the Russian RUR has also ranked our life sciences and medicinal programmes among the best", said Ákos Pintér, General Vice Rector.
The list of RUR 2019 Life Sciences World University Ranking rangsor élén az egyesült államokbeli Johns Hopkins University és Harvard University, valamint a svéd Karolinska Institute áll, míg a RUR 2019 Medical Sciences World University Ranking
list three American institutions were ranked as the very best: Harvard University, Northwestern University and Washington University in St. Louis.
Press Office