Visitors to the 21st IT Professional Days, held on 28 and 29 October (Monday and Tuesday) at the Faculty of Informatics, at the Kassai Street campus of the University of Debrecen, will have a chance to hear 50 lectures and meet 26 corporate partners.


"We wanted to create a forum where students can gain first-hand experience concerning the expectations of industrial companies and other market players, while companies can have a chance to encounter the professionals of the future and the institution training them. In addition, another important aim was also to increase the role that companies play in education," said András Hajdu, dean of the Faculty of Informatics, at the opening of the event on Monday.
With a total of two thousand students currently enrolled, there are twice as many applicants for the programmes of the Faculty of Informatics as places, the dean added. Each year, approximately five hundred freshers are admitted, which is based on demand, as the market requires a large number of qualified IT professionals.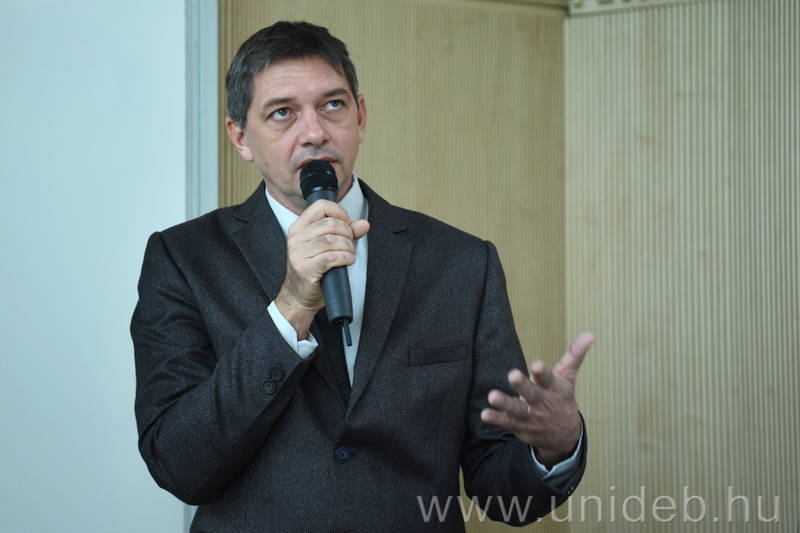 "There is a huge demand for IT professionals on the labour market, and many students start to work even before they graduate, and this is why this event is so important, where both sides can see how important the development of the university training is," András Hajdu pointed out.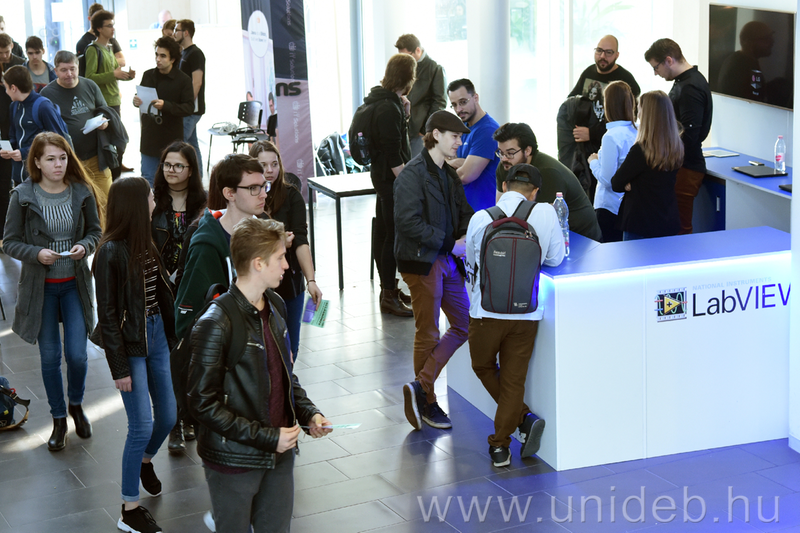 Some of the topics covered at the 21st IT Professional Days include data visualization, game development, mobile programming, some interesting facts of elementary mathematics, current issues in bank informatics, the everyday life of developers, as well as the challenges that interns should anticipate. Once again this year there will also be an English-language programme for the international students of the Faculty, as well as opportunities for the research and talent management workshops to introduce themselves. The event will also be accompanied by the Hungarian Old Computers (HOC) temporary exhibition in room F02.
The detailed programme can be found on the website of the event.
Press Office