The Moscow-based independent organisation ranks the world's top 1000 universities on aggregates and by field of science into 4 categories: teaching (40%), research (40%), international diversity indicators (10%), and financial sustainability (10%).
The University of Debrecen has finished 519th, an improvement of 45 posts in the field of sciences. Of the 4 examined dimensions the university reached the most spectacular result in the teaching category, jumping from position 588 last year to 518 this year, with the aggregate score rising from 31.968 to 37.934.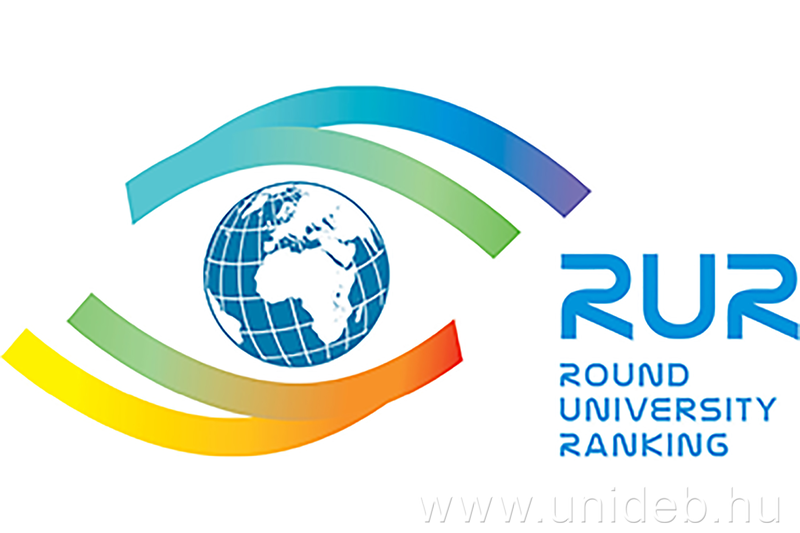 Reaching position 576 as the only Hungarian university in the RUR 2019 ranking, the performance of the University of Debrecen is outstanding in the field of technical sciences. 
The university leadership set the strategic goal of producing ever improving results in international rankings. This result is positive feedback to our work and I am particularly pleased that our university has achieved such good results in the fields of sciences and technical sciences, Ákos Pintér, vice rector for general affairs stressed.
To see the result of the university click her click here.
Press Office