Biological diversity plays a key role in the functioning of biocenoses, and through the ecosystem services like pollination or biological control also provide direct benefits to humans. Today biocenoses are facing challenges like the fragmentation and vanishing of natural habitats, the spread of non-native species or climate change, which significantly conribute to the decrease of biodiversity at a global level. The investigation and understanding of specific factors behind the development of biocenoses may effectively help our efforts to sustain them.
A change in the diversity of biocenoses may have a significant impact on their production of organic material as well. Some previous studies found that where biodiversity decreased, so did the production of organic material by biocenoses, while in other experiments the amount of organic material produced mainly depended on the production of the dominant species in the biocenoses.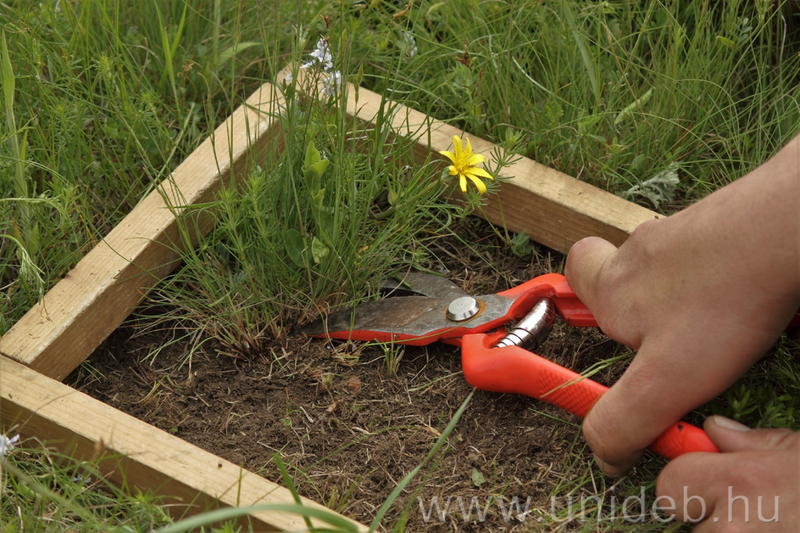 Researchers of the Department of Ecology of UD and the MTA-DE Lendület Functional and Restauration Ecology Research Group created biocenoses with different composition and diversity features through experimental seeding. Through the examination of these they proved the validity of both theories, pointing out that even though sustaining diversity is highly important in terms of production, the role of the dominant species should not be underestimated either. The researchers published their study in Scientific Reports a journal that belongs to the prestigeous Nature Publishing Group.
- Not well thought through human intervention may completely ruin a biocenosis. This is what happened mainly around the time of the change of the political and economic regime when goose farms were established in sandy areas. These farms left behind wastelands with practically no vegetation, where secondary vegetation growth started. Several theories have been developed for vegetation growth and the appearance and organisation of diversity. According to the neutrality theory of species pool organisation, this organisation is a random process, which is mainly affected by the time and sequence of the appearance of species, while the so-called filter theories are based on the characteristics of species and attribute key importance to the interactions between new species and environmental factors – explained Péter Török, lead researcher, associate professor at the Department of Ecology of UD.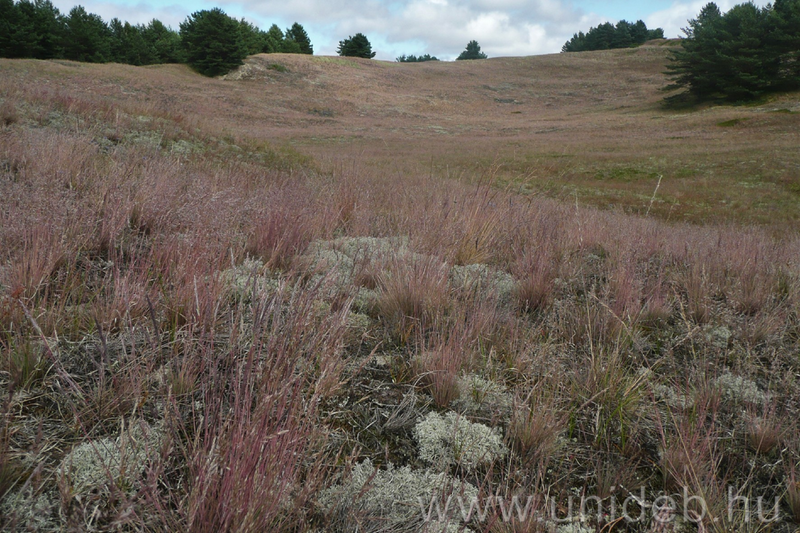 Through the analysis of data collected over 12 years about the re-settlement of grass in sandy areas, researchers of the Departments of Botany and Ecology proved the validity of both theories. Their results published in Scientific Reports clearly show that, besides spread processes, in the development of local species pool abiotic and biotic filtering processes are both important, and their combined effect may result in different vegetation growth patterns.
Press Office