Besides offering high-quality cultural programmes and concerts, Campus Festival provides an opportunity for young and talented bands to perform. This is one of the reasons why  Campus was listed among the qualified European festivals, according to the report of EFFE. The ever-growing number of visitors of festival events hit a record high 108,000 last year.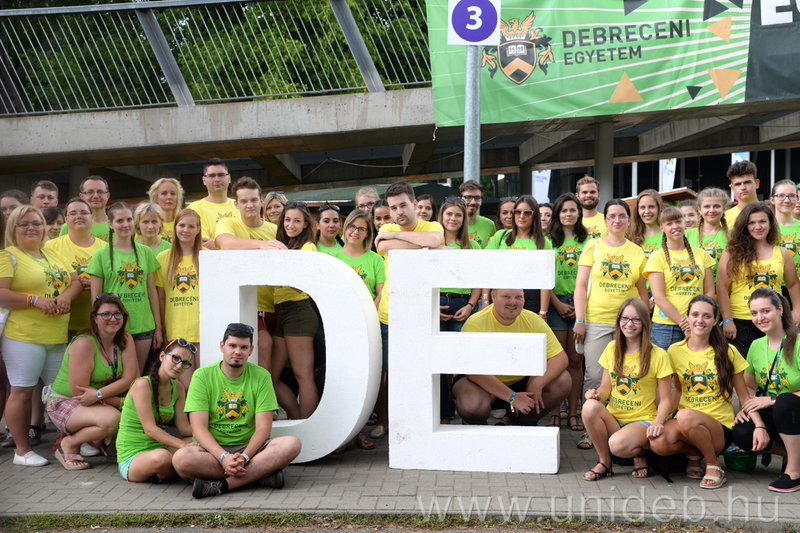 The University of Derbrecen and the Campus Festival have been inseparable from the very beginning. In 2018, the university awaited visitors with a uniquely colourful series of programmes at a new location, near the main entrance, right next to UniFit. Over the four days of the festival 30 university units introduced themselves at 16 stands on 1,200 sqm. A total of 200 university citizens, including lecturers, students and volunteers, awaited visitors, who could also enjoy 35 performances delivered on the university stage. Last year, for the first time, the Faculties of Law and Pharmacy, as well as the university hospital were present at Egyetem Tér with their independent stands. In addition to interactive programmes, the most popular daytime venue also offered concerts, interesting conversations and comedy performances. Thousands of visitors enjoyed the university programmes.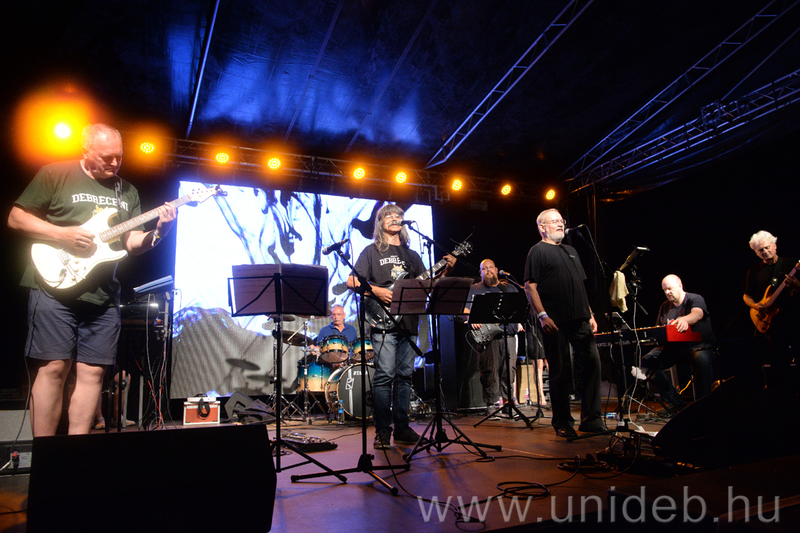 According to plan, university units can sign up with programmes for the Egyetem Tér from May this year.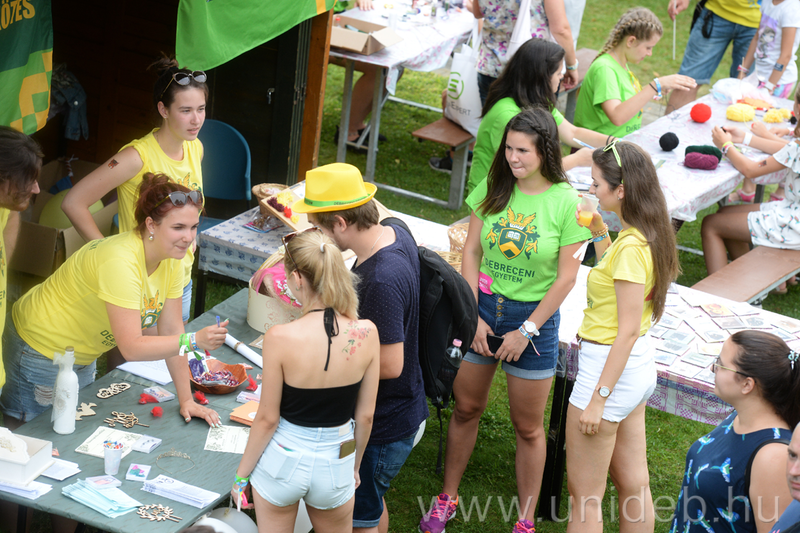 In 2019, Campus fFestival celebrates its 12th anniversary. Again, programmes will be held in the impressive environment of Nagyerdő, at the Nagyerdei Stadium and by the Nagyerdei Water Tower. The 4-day festival, which will begin on 17 July, will await visitors with a total of 70 venues.
As for the range of musical performances, in addition to the already announced Limp Bizkit and Alan Walker, Willy William, the Delinquent Habits and the Nora En Pure will also entertain the audience. As for Hungarian bands, the range of highly popular performers will include Tankcsapda and Halott pénz, which celebrate their 30th and 15th anniversaries, respectively, as well as the Road, Majka, the Kowalsky meg a Vega, Quimby, Rúzsa Magdolna,  Punnany Massif, Horváth Tamás, the Bagossy Brothers Company, and eight performers from the Nagy-Szín-Pad! "talent display" contest. This year  Campus Festival will entertain music-loving visitors with over 300 concerts, which is a record number.
The detailed programme of the Campus Festival is available at www.campusfesztival.hu Tickets at a discount price will be available until 10 July.
Students and employees of the university can buy their passes for HUF 15,999 until 31 March, and for HUF 19990 from 1 April until 10 July.
Press Office