Péter Csatár, vice dean of the Faculty greeted the students and their teachers, and officially opened their "Hungarian academic year". In his welcome speech he said that even though the students certainly had embarked on a tough journey, they are in good hands, as the Summer University of Hungary has decades of experience in teaching Hungarian.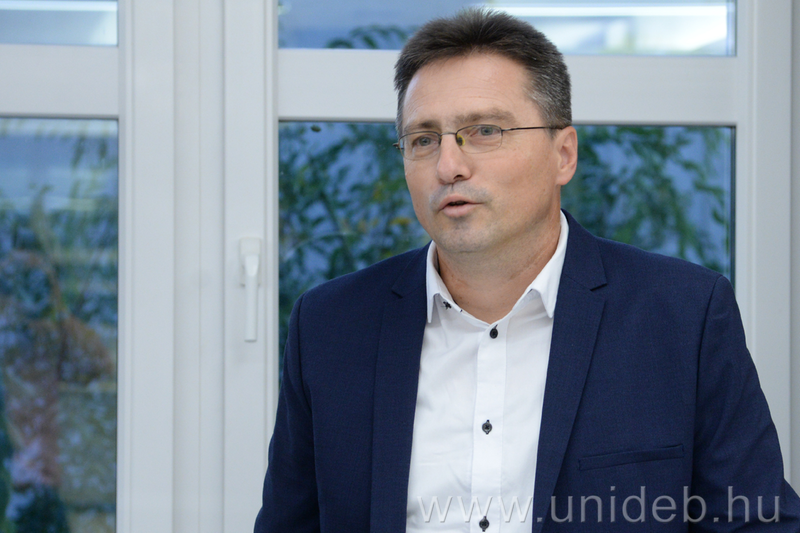 The Chinese students arrived in two groups – 17 secondary school students who are 17-18 years old, and 21 third-year university students. They are all from the University of International Studies in Beijing and have studied Hungarian for two years. They will be students of the Faculty of Humanities at UD. The students receive scholarships from the Chinese government, while three of them enjoy the financial support of UD.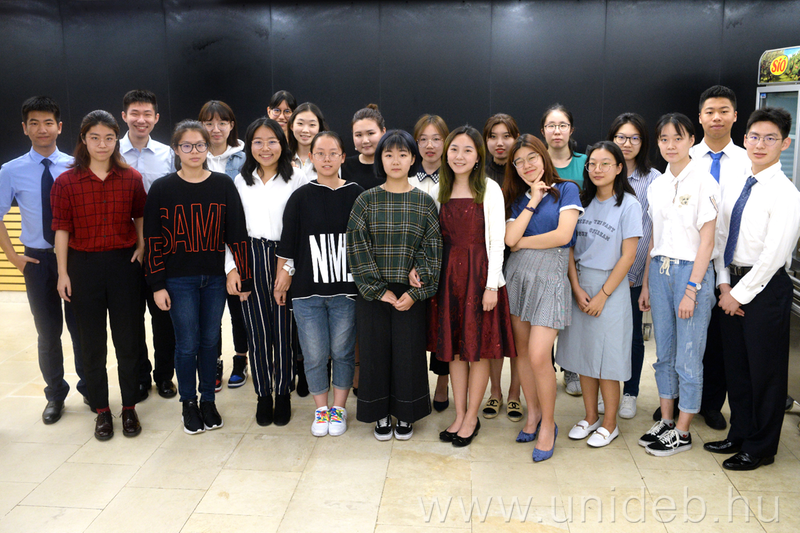 In addition to Hungarian, the secondary school students will study literature, English language, history, culture and communication at the summer university. The university students will complete their 3rd year here, and will study Hungarian linguistics, literature, grammar, speaking and writing. They will be taught by teachers of the Institute of Hungarian Linguistics. As the students already speak Hungarian well, they might be able to attend thematic lectures in the second semester.
In his welcome speech, Péter Szafkó, director of the Summer University of UD, encouraged the students to make use of and enjoy the time they spend here. "All you will have to do is study, speak, read and sometimes clean your room" – said the director to the students.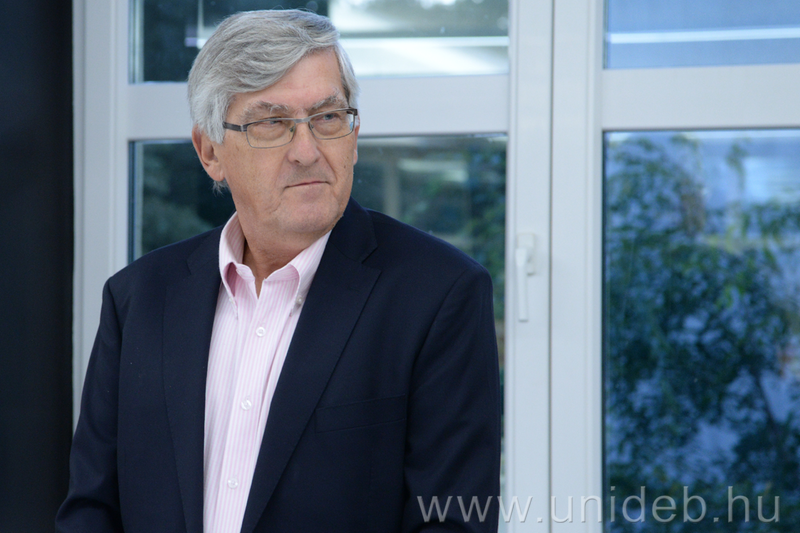 The Chinese students will stay at the Kassai street dormitory. Besides their weekly 20 or 30 classes, they will also participate in cultural programmes, including going to the theatre, to the cinema, and making trips organised by the Summer University.
This is the second year when students of University of International Studies in Beijing have come here for one year. Owing to the preparation works done in recent years, in the future more Chinese secondary school and university students will have a chance to study Hungarian at UD.
Press Office