This was the first time that an exhibition three-day mini-tournament for the deaf (DHoH) was organized before a Grand Slam tournament.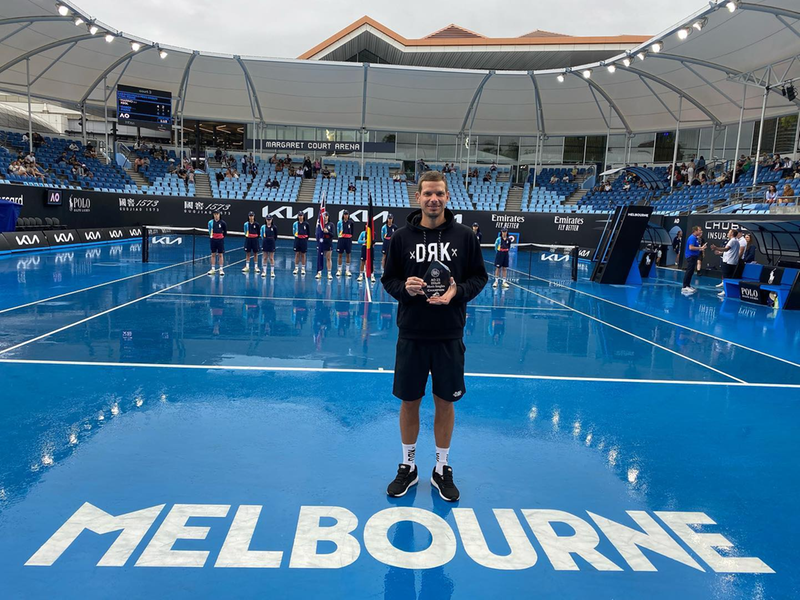 The 37-year-old DEAC contestant did not lose a single set to Britain's Hayat and Australia's Lui before defeating India's Sekhar in the semifinals to advance to the final. In the final, a Slovak opponent, Marino Kegl, was his opponent and the excellent player of our university club won 6:4, 6:2 against him.

Gábor Máthé had won the silver medal at the Deaflympics last year and was second in the world rankings ahead of the Melbourne race.
DEAC – TN