The Campus Festival sports events will also be attended by students from the II. Rákóczi Ferenc Hungarian College of Beregovo, Partium Christian University, Babes-Bolyai University of Arts and Sciences and the University of Medicine and Pharmacology of Targu Mures as well as from Dundee University, Scotland, John Moores University of Liverpool, and Aarhus University, Denmark.
Of the Hungarian institutions, in addition to the University of Debrecen, students from the Debrecen Reformed Theological University, Budapest's ELTE, Corvinus University, and the Universities of Óbuda, Miskolc, Szeged and Nyíregyháza will all attend. Deadline for entry was July 10.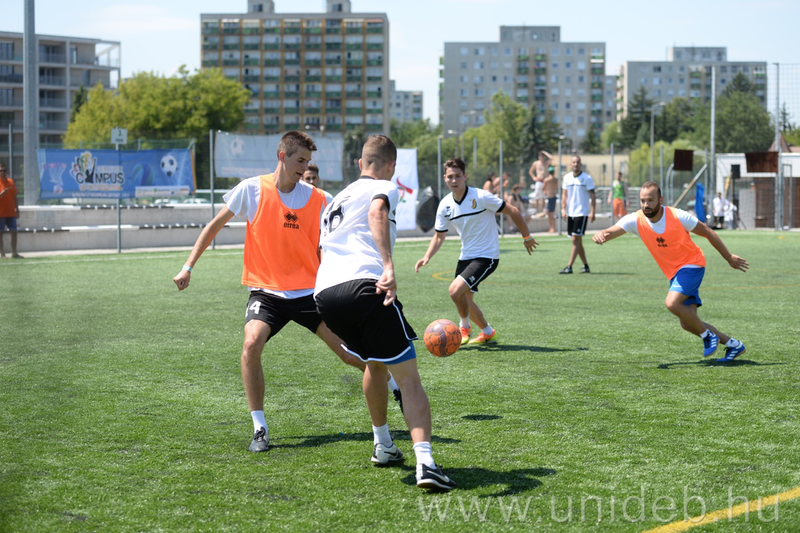 -This year about 1000 students entered into the sports festival, most of them, 42 teams, in five-a team football. In addition, like in previous years, the contestants fight one another in beach ball and 3X3 basketball and this year will see the first badminton competition,Tibor Pöszmet, sports referent of the Campus Sports Festival, told unideb.hu.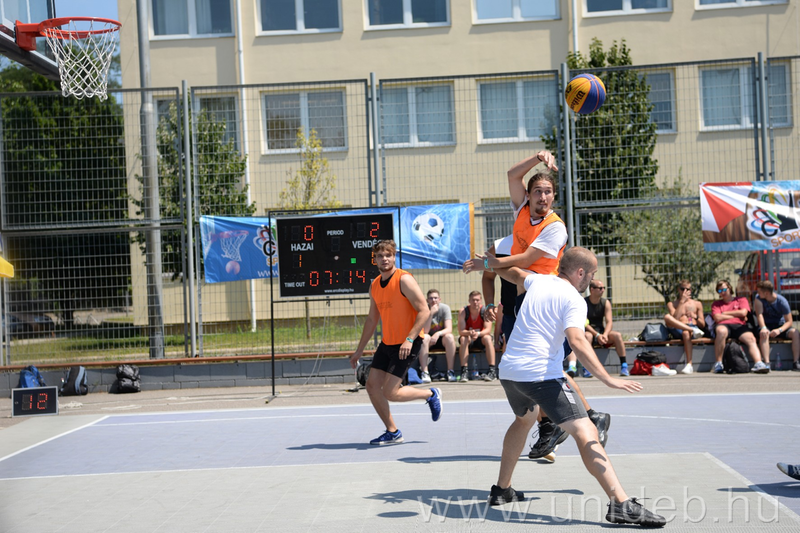 The sports festival is organised jointly by the Sports Science Coordination Institute of the University of Debrecen and MSE Klaszter Kft., its cluster dealing with sports and life stlye. The events take place in the university's sports facilities.
Press Office