The Faculty of Child Education and Special Needs signed a bilateral contract with the University of Sarajevo last year. Professionals of these  institutions work together in the fields of Roma education and cohesion and also carry out joint field work in nurseries and multicultural local communities. This was on the agenda of the delegation that came from the capital of Bosnia-Herzegovina at the University of Debrecen on Wednesday, 27th June.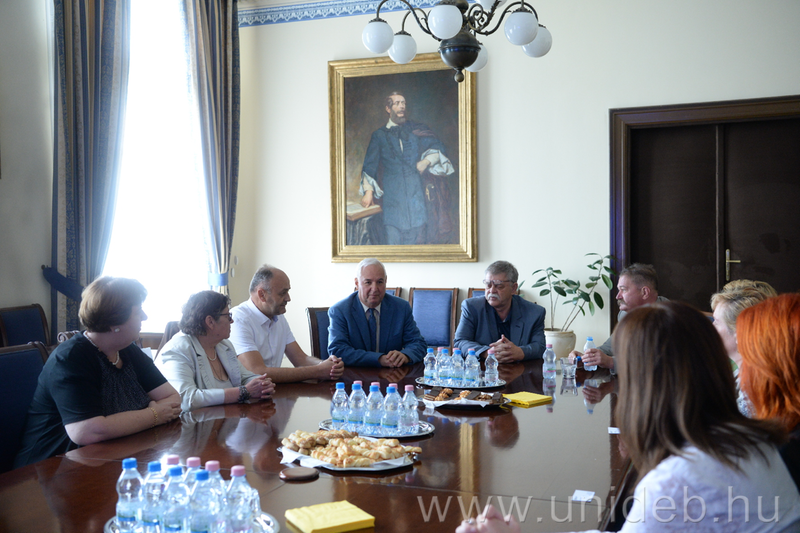 The guests were welcomed by Vice-rector for Academic Affairs Elek Bartha and András Jávor, Academic Advisor to the Rector, then the Head of the Office of International Affairs gave an overview of the international relations of the University of Debrecen. Orsolya Jánosy emphasised that the Erasmus + International Credit Mobility Programme continues to offer opportunities for the two universities' students and teachers in the 2018-2020 period  as well. This year two prfessors and three students have arrived in Debrecen from the partner univeristy in Sarajevo.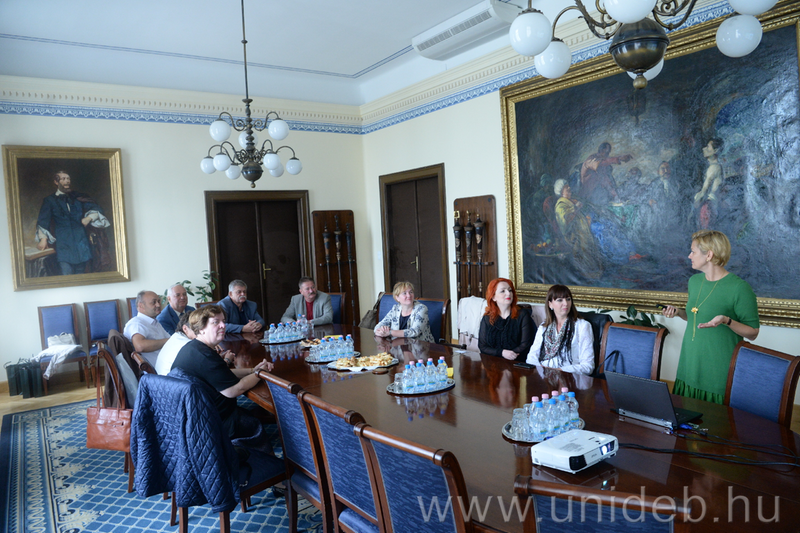 Since Bosnia-Herzegovina is a member of the Stipendium Hungaricum scholarship programme, its students can apply to the University of Debrecen for bachelor's, master's and doctoral as well as part-time trainings, in multiple fields like agriculture, mathematics, music and engineering. This term three Students from Bosnia are studying at our university.
The University of Debrecen cooperates with several Bosnian universities. The latest examples of this cooperation are the bilateral one between the University of Debrecen and the private university CKM Mostar – University of Modern Sciences signed in May in the field of ayurveda while the Faculty of Technology has been in a long-standing cooperation with the University of Zenica within the framework of the CEEPUS programme.
Press Office