The most recent lists released by the London-based international organization also contain the rankings of the so-called "new European universities," which comprise the institutions from countries that have been members of the European Union since 2004. This latest list ranks as many as 53 universities altogether, including seven institutions in Hungary.
Apart from Debreceni Egyetem (ranked 27th), the current list contains Semmelweis University (5th), Eötvös Loránd University (11th), the University of Pécs (13th), the University of Szeged (18th), Budapesti Műszaki és Gazdaságtudományi Egyetem [Budapest University of Technology and Economics] (25th), and Corvinus University (31st-40th).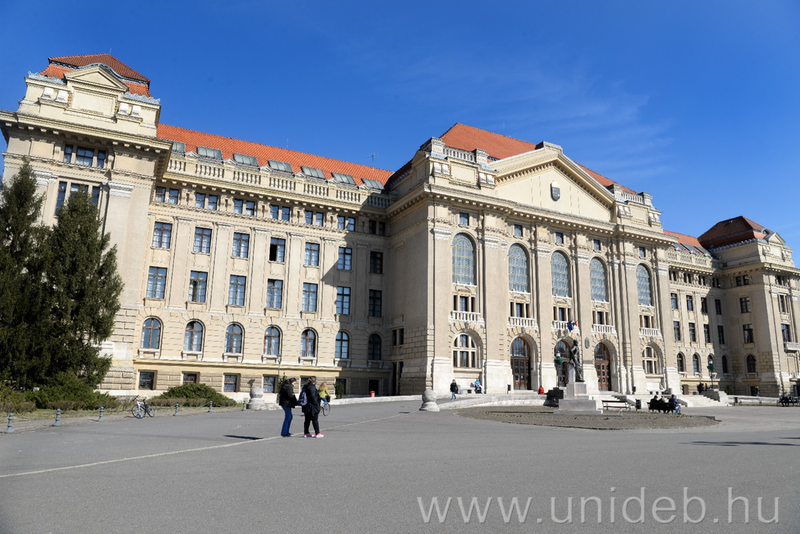 Among other criteria, the institutions are normally ranked on the basis of performance indicators, such as the quality of education, the amount of research activities conducted in the institutions, and international outlook.
Two of the first three institutions are located in Cyprus, whereas the absolute winner of all the categories turned out to be the University of Tartu, Estonia. 
Press Office