The scientific forum is held at different locations every year. This is the third time that Debrecen has hosted the event, which has in previous years also been held in Budapest, Szeged and Pécs.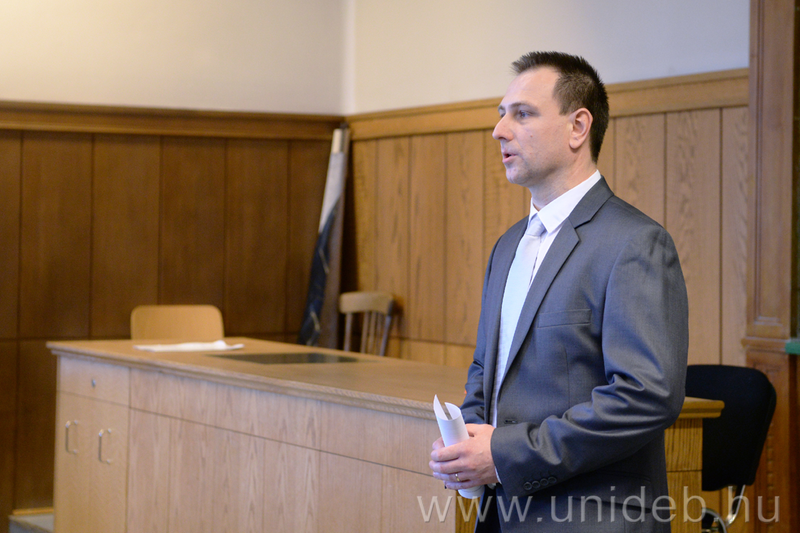 - At the conference PhD students studying in their respective countries or in Hungary, young lecturers and researchers have an opportunity to present their scientific findings and to network as well – said József Demeter in his welcome speech. The head of the special college highlighted that the UD also hosted the forum in 2013.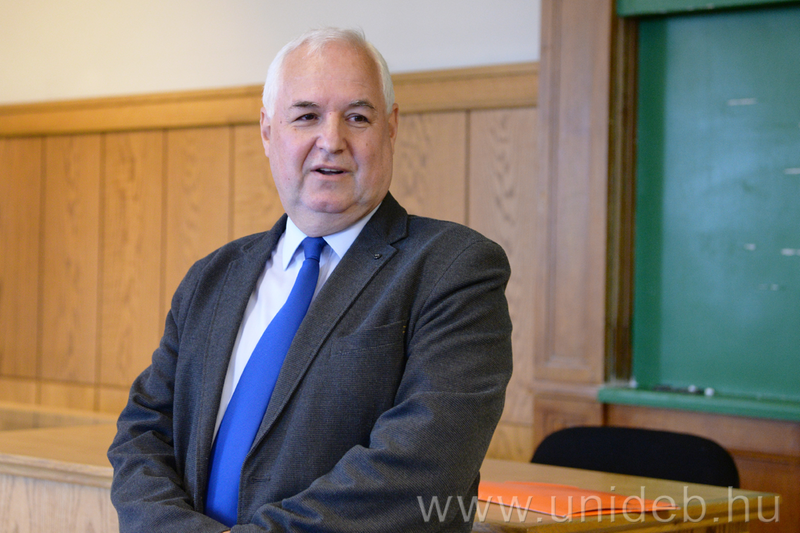 The University of Debrecen has been in close collaboration with higher education institutions in the Carpathian basin that run programmes in Hungarian.
- Our mission is to facilitate the achievement of the national and kin-state political objectives. To this end, we can use our special tools, training programmes, research, and collaborative scientific work – explained Elek Barta. The vice rector for education pointed out that the number of students obtaining PhD degrees reaches 9-10 percent every year, which means that since 2000 a total of 242 students from the kin-states have obtained doctoral degrees at the University of Debrecen.
- The University of Debrecen has always put emphasis on the higher education of young Hungarians living outside the country – said András Jávor.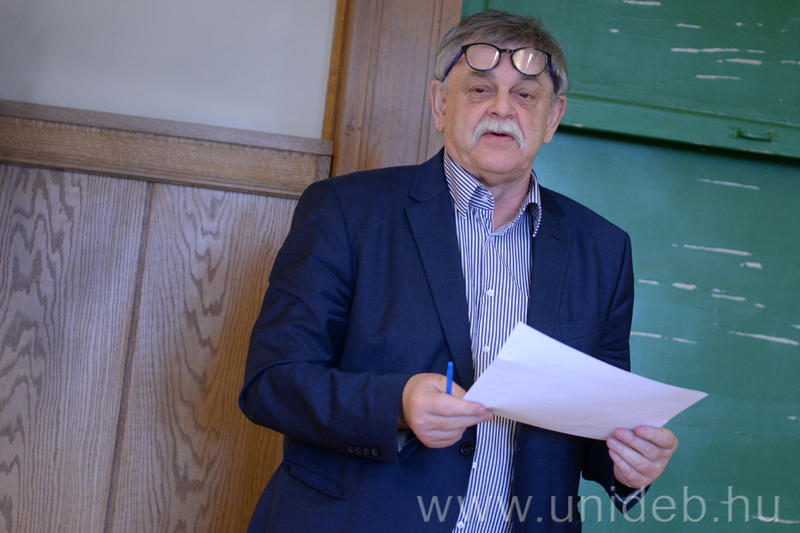 The rector's lead advisor, who was also the honorary president of the event, said that the latest milestone in the activities of the institution may be the soon to be launched faculty named "Hungarian treasures – Hungarian heritage", which will be available to those who left the country a long time ago or recently and those living in any kin-state and go for bachelor and master's degree in the form of distance learning.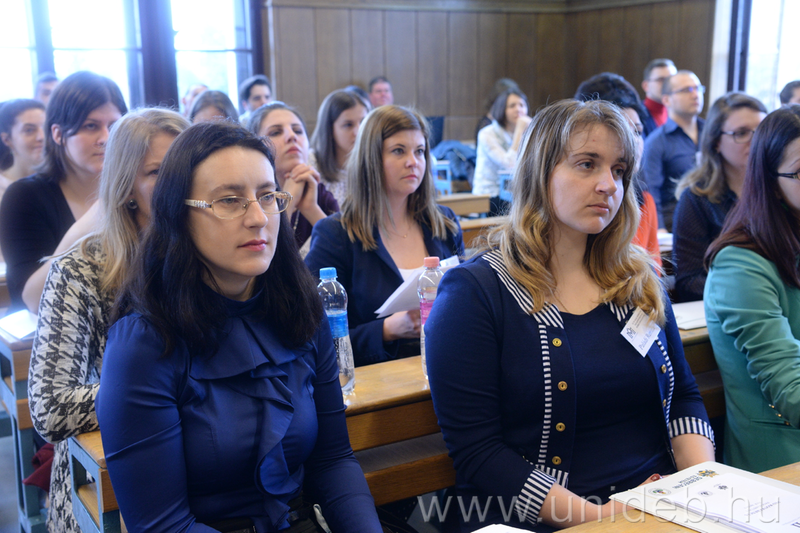 At the event held on 6 April over 80 presentations were given in the fields of literature, linguistics, history, politics, religion, ethnography, sociology and natural sciences.
Press office