Alongside professors from Harvard, MIT and the University of Cambridge, Mónika Fuxreiter, professor at the Department of Biochemistry and Molecular Biology of the University of Debrecen and member of the MTA-DE Protein Dynamics Research Group also has a lecture, titled "Fuzzy protein theory for disordered proteins," in the "Protein Folding, Aggregation and Design" series by leading protein researchers worldwide.
"The British publisher Henry Stewart Talks offers a state-of-the-art overview of our understanding of how proteins function in the form of an internet-based lecture series, which textbooks can only follow with some delay. The lectures in the series have been accredited as course materials in the USA. In the framework of the above, the theory of fuzzy complexes will also be taught at American universities," Professor Fuxreiter informed the unideb.hu portal.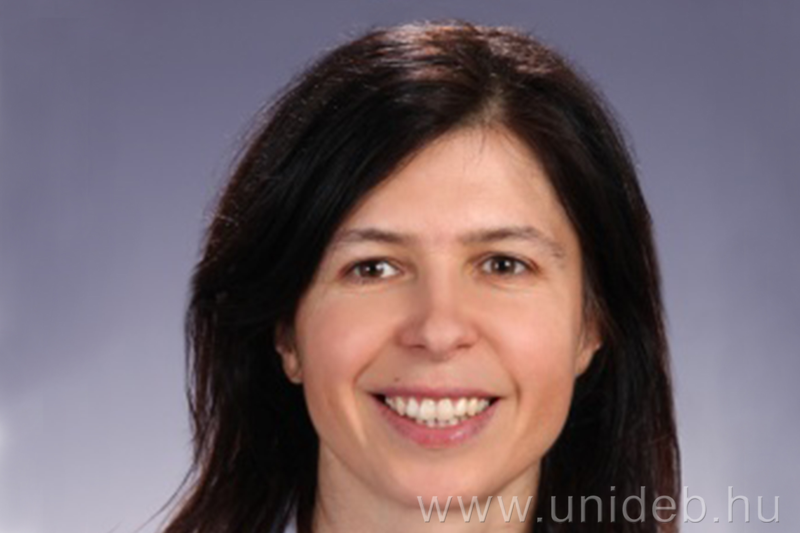 The lecture  by Mónika Mónika and the entire series are also available online, free of charge, to the faculty and students of the University of Debrecen.
Further information: http://mta.hu/tudomany_hirei/egyetemi-tananyag-lett-az-usa-ban-a-magyar-...
Press Office